Hub City Home Inspections Pricing
Home Inspection Cost:
Perhaps the question should be what might it cost you to not have a home inspection?
What is peace of mind and the comfort of knowing the condition of the home worth to you?
How much is identifying potential future problems worth?
These are just a few of the many reasons to have a home inspection performed.
Making a home purchase is most likely the biggest investment you will make during your lifetime.  A home inspection is the best way to identify possible or evident problems before committing to the purchase of your new home.
Home inspection prices are based on the square footage of the home, if the home has a crawlspace or basement, the location of the home and age of the structure. For an accurate inspection price, please call us to discuss your home and its particulars. 601-310-4276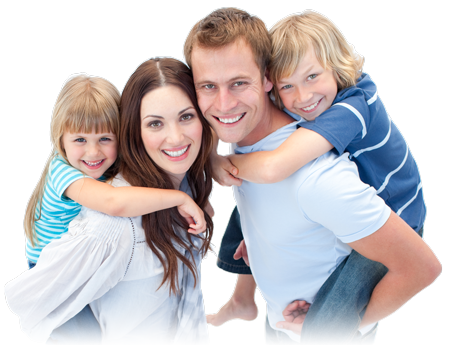 We accept cash, credit card or check.